I spent a few hours making better versions of the patches I made last week, which by the way, are already all gone. :)
This time, they are available in more than ten colors!
I have a feeling the pink ones are going to be the most popular ones, which is unfortunate, since there are so few, but i will try and print more of them.
So... get yours at the next Ismada shows this coming weekend. They are playing four shows, I believe. So be there, and I'll give you one!
www.ismada.com
www.myspace.com/ismada
www.purevolume.com/ismada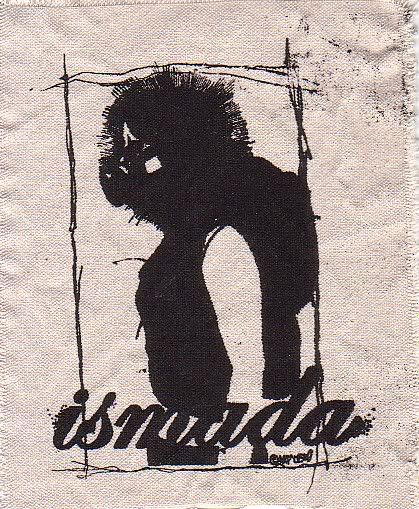 (1) Classic canvas patch (black on canvas)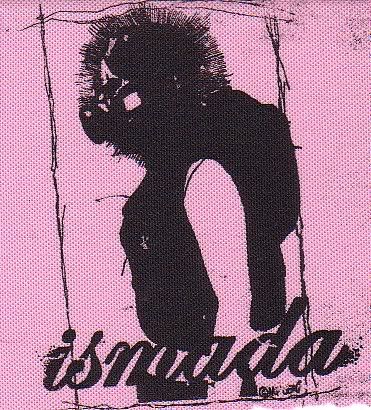 (2) Pink (black on pink)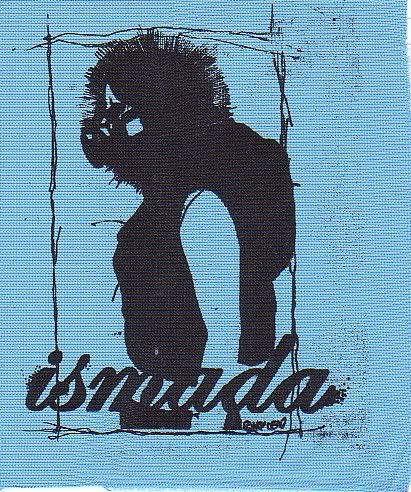 (3) Baby blue (black on baby blue)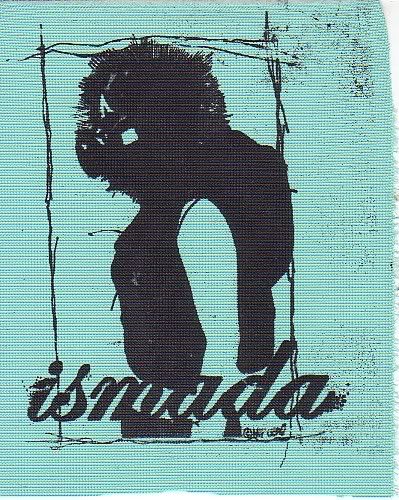 (4) Light green (black on light green)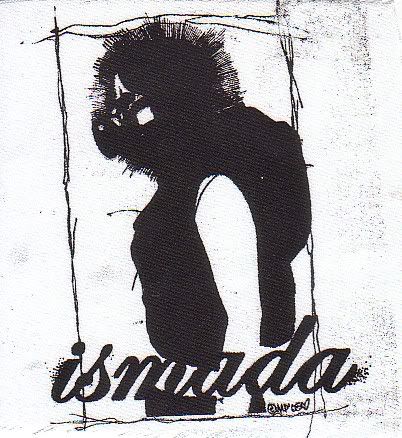 (5) White (black on white)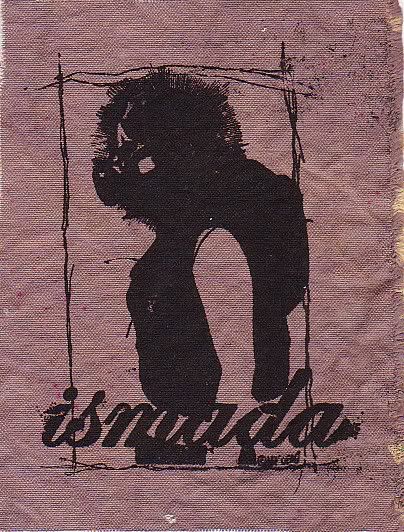 (6) Dyed purple canvas (black on DPC)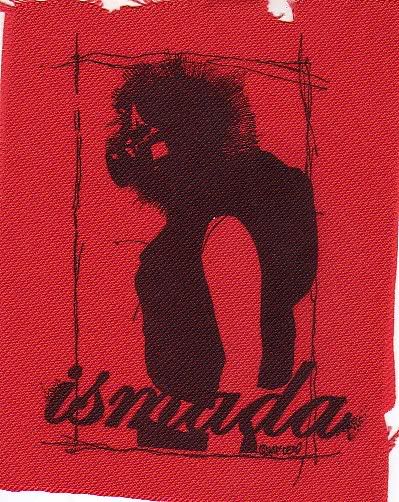 (7) Red (black on red)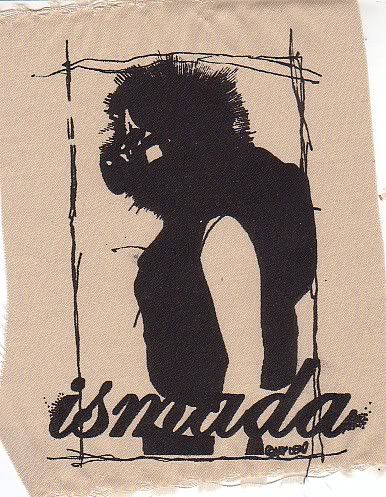 (8) Beige (black on beige) Note: this is NOT canvas